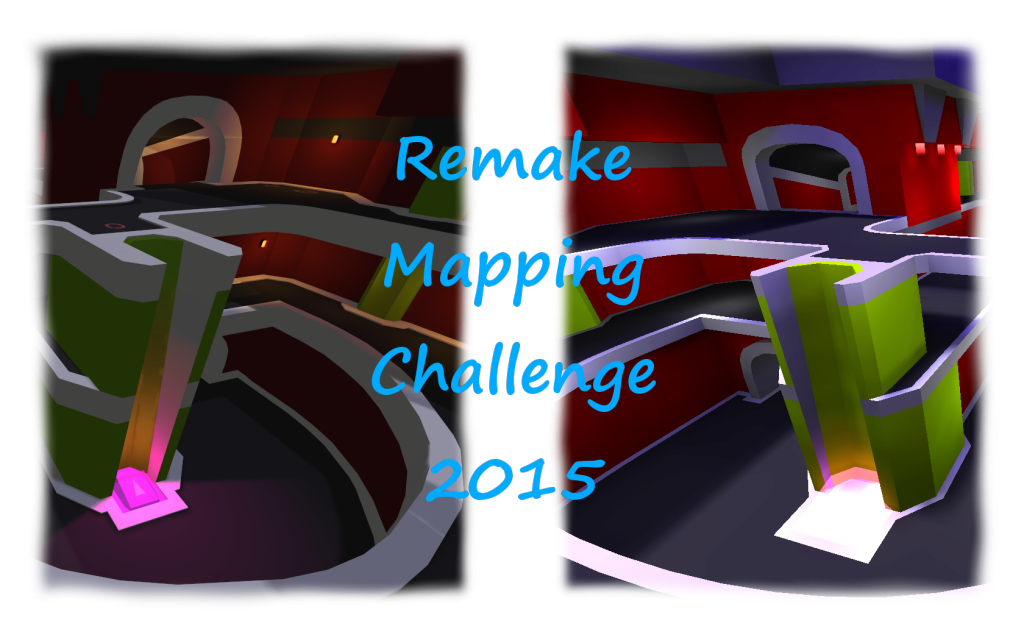 ---
After being able to map for 69 days, only a few of the 9 participants which signed up for the challenge made it to the end. Some sweat has been spilled to make the maps like they currently are, although there's a lot of variety in quality throughout them.
The voting period has been exceeded and several participants rated presented maps by others, which brought some results; including winners!
As the ratings show so (which can be found at the bottom of the page), we've got a 1st, 2nd and 3th place:
1st: Toxicity, having an average rating of 8,3 points!
2nd: Albatross, having an average rating of 7,7 points!
3rd: De_aztec, having an average rating of 5,8 points!
Which brings us to the victorious winners, Dokodog and Pyccna with their outstanding creation Toxicity!
---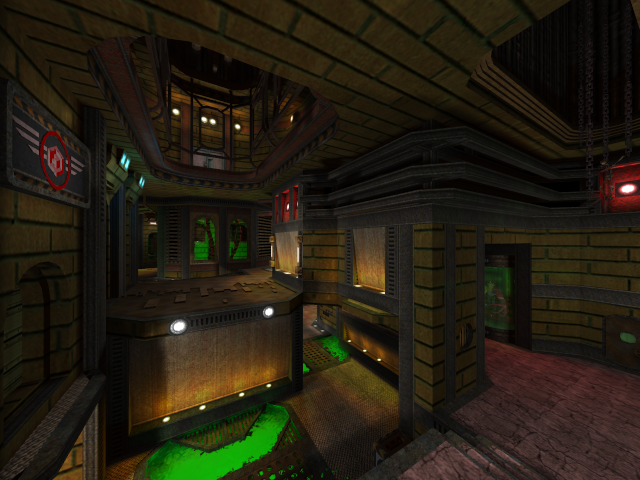 ---
The map will get an article in the Map Discovery and the winners will be interviewed. Congratulations!
DOWNLOAD TOXICITY
---
I would like to thank all users which have been participating on this event!
As evaluational point for all participants; feel free to put your struggles in a comment while you've been mapping for this period of time. This can be very valuable for the next event which might be organized.
If you haven't managed to participate this challenge, don't be sad but join the challenge next time!
---
Here are the results of the voting:
| | | | | | | |
| --- | --- | --- | --- | --- | --- | --- |
| | Albatross | Blood Run | De_aztec | Hidden Fortress | Karith Station 2 | Toxicity |
| Kv | X | 4 | 5 | 6 | 7 | 9 |
| TristamK | – | X | – | – | – | – |
| ЛАПОТЬ | – | – | X | – | – | – |
| Suicizer | 8 | 2 | 6 | X | 4 | 5 |
| KI113R | – | – | – | – | X | 10 |
| Doko, Pyccna | 8 | 4 | 7 | – | 6 | X |
| Fatality | 7 | 4 | 5 | 6 | 8 | 9 |
| Swatllama | – | – | – | – | – | – |
| Frosty | – | – | – | – | – | – |
| Average | 7,667 | 3,5 | 5,75 | 6 | 6,25 | 8,25 |
| Final score | 7,7 | 2,7 | 5,8 | 5,2 | 5,5 | 8,3 |